---
THE STUDENTS ARE IN
FIRST PLACE
The student and the quality of his education are in first place in European University


---
EASY AND
QUICK ADMISSION
Simple admission without an entrance exam


---
EUROPEAN EDUCATION
Student programs in accordance with the Bologna system
Programs are in line with European high education institutions


---
---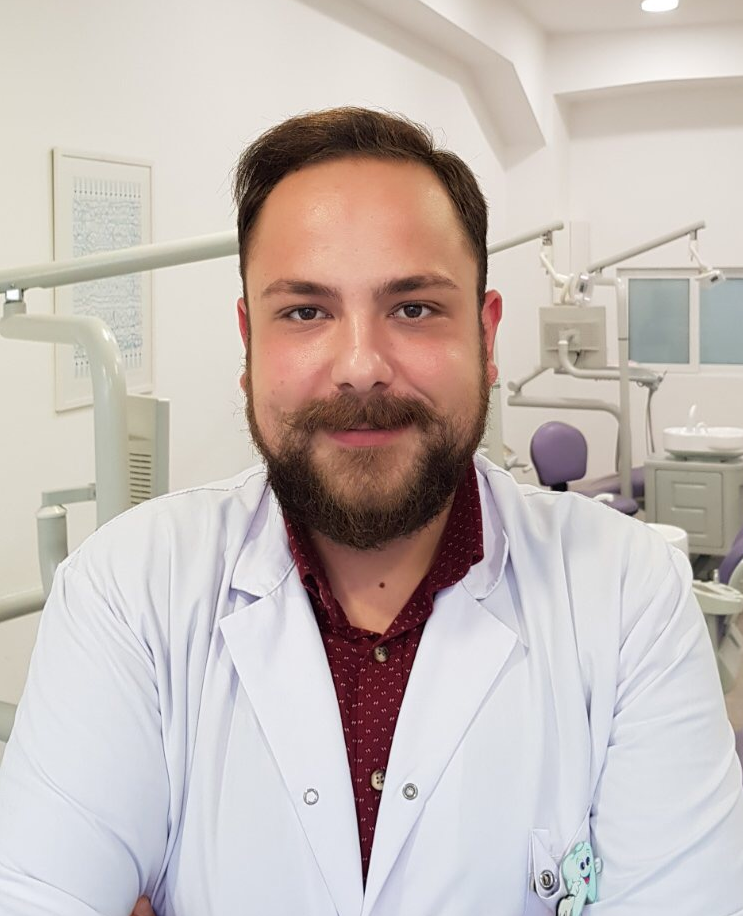 Martin Pupulkovski
---
The Faculty of Dentistry provides high quality academic studies with many hours of preclinical and clinical practice in a modern dental clinical center with specialized staff in every dental area of expertise.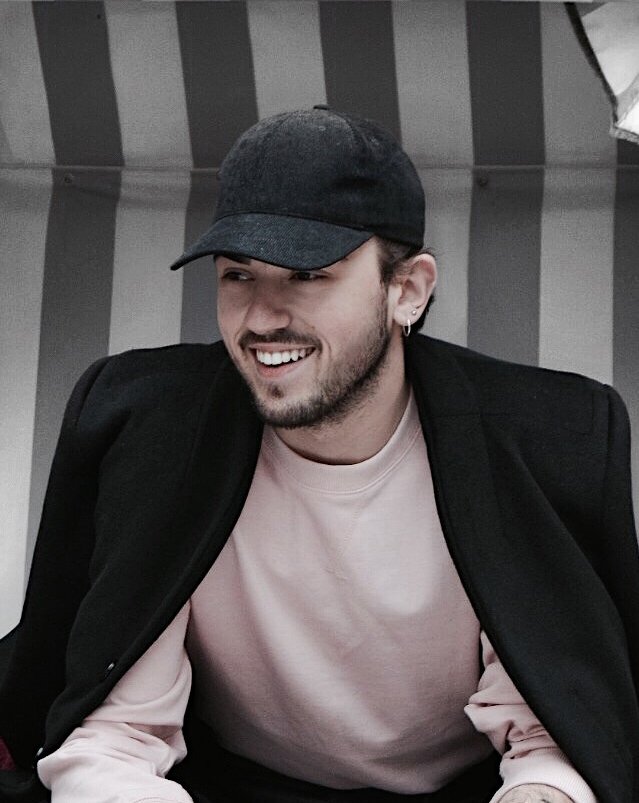 Hristian Mladenovski
---
The lectures are interactive and I am more than just a passive observer. Through interaction with teachers and other students, I actively participate in the exchange of information, opinions and views on specific topics from the study material.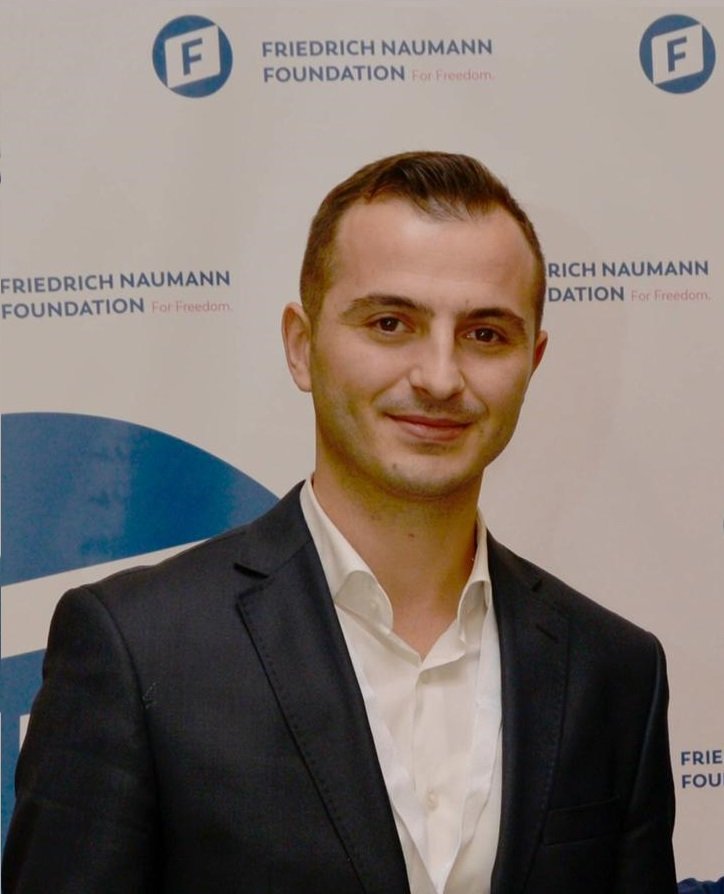 Zuhair Nuredini
---
The teaching staff is always available, I can communicate easily and get additional information when I need it. This has helped me a lot in mastering the study material and preparing project assignments.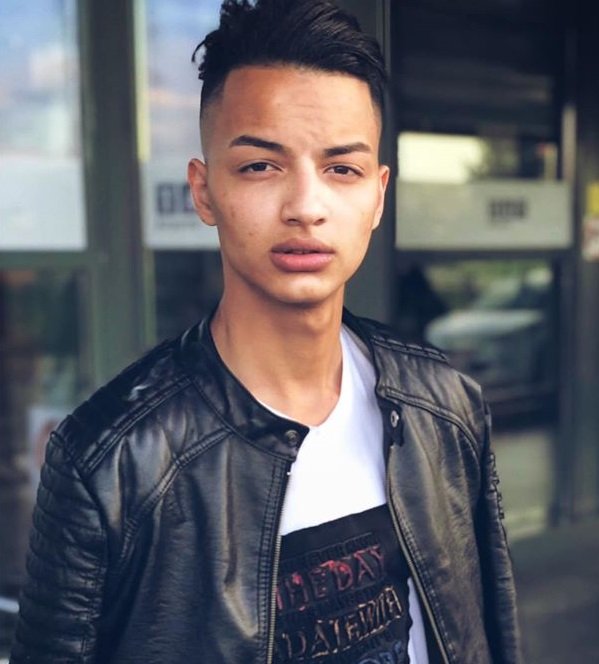 Basel Alsholi
---
The European University is an academic environment in which I am well accepted and fully supported in every aspect of my dental studies. My experience so far as an international student residing in Macedonia, confirms that I have made the right choice.
---
ERASMUS
Scholarship for student mobility and practice - ERASMUS
---
ACTIVITIES
Participation of students in projects, competitions, workshops, debates, student visits, exhibitions
---
GUESTS
Visiting successful professionals proven in business, politics, science and art
---
---