Faculty of
Dentistry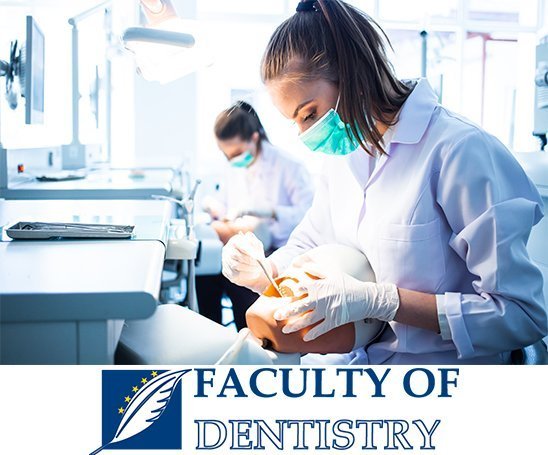 ---
Doctor of Dentistry with internationally recognized qualifications. In addition to to the academic course, we also offer professional studies for dental technicians.
Faculty of
Detectives and Criminology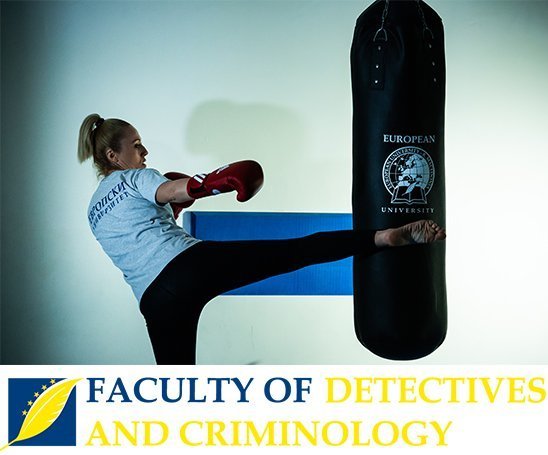 ---
Choose a career in the security sector. Practical forensic skills and foundation for professional advancement.
Faculty of
Art and Design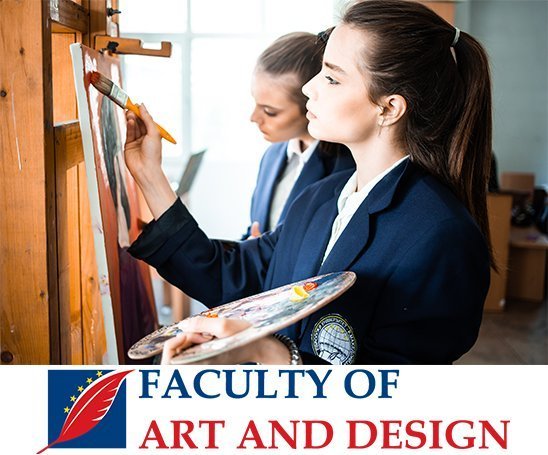 ---
Design your future, shape the world. Graduate designer with a focus on graphic, fashion or interior design.
---
Faculty of
Informatics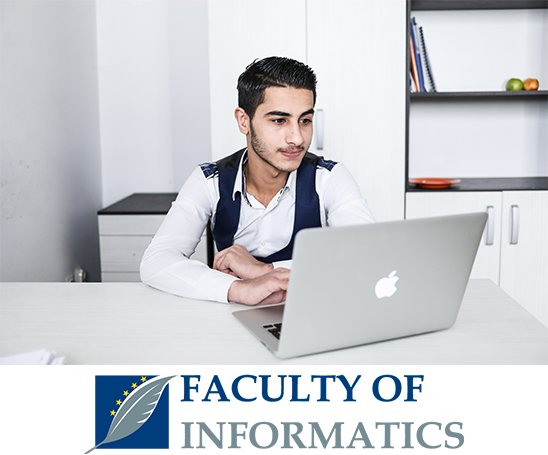 ---
Software engineering for comprehensive programming skills and competitive advantage in IT sector employment.
Faculty of
Economics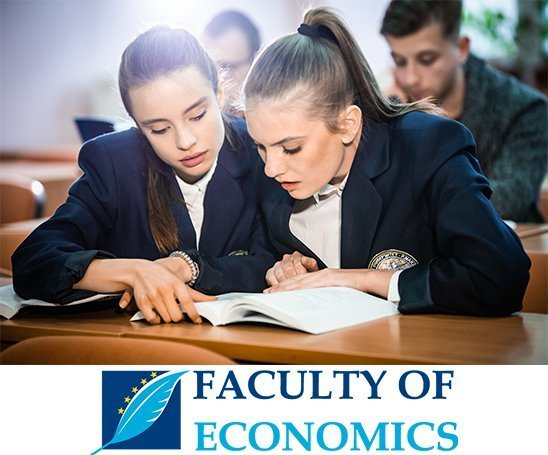 ---
Become the driving force of tomorrow's economy. Choose your studies in finances, marketing or business management.
Faculty of
Law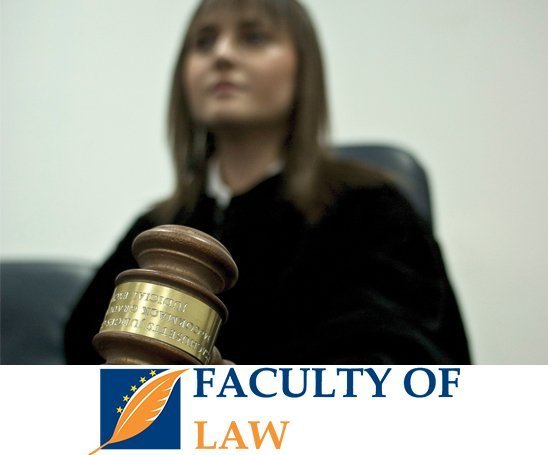 ---
By applying the highest standards, the faculty ensures familiarity with the essential concept of law.